About Us
Hi my name is Kayla and I am a Fourth Generation Florist in Rhode Island. I come from a family of florists dating back to my great grandmother. Our family started the floral journey back in 1932 and I grew up in the Shoppe working alongside my grandfather and my uncle but, I only took over ownership when I made the jump from the corporate world on April Fool's Day 2011. Since then I have not looked back and I am loving everything about this crazy creative life I live. I couldn't be happier that the tradition continues with my young family today –you'll often see my parents, husband and two children working around the Shoppe.
Beyond my past family legacy, I've always been highly creative and worked in creative industries including advertising and event planning. I love helping my clients bring their vision to life for important milestones like weddings and baby showers and baptisms. I also pride myself on being able to share the burden of the families I work with during times of grief, ensuring every detail is handled so they don't have to.
My clients describe my work as beautiful, gorgeous and unique, but what they will tell you time and time again is that my customer service is always a top priority. I want all my clients to feel that the arrangement they are sending or receiving is sent with the same love and care that I would send to my family.

Your Voice is important and I will strive to work with you to create what you are dreaming for any occasion big or small.
I look forward to working with you on your next event!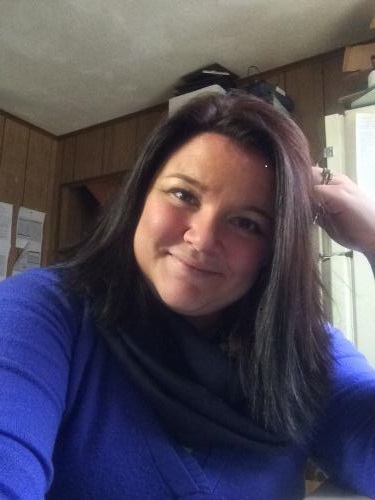 Your complete satisfaction is our goal. If you are not satisfied for any reason, please feel free to contact us. We will either refund your money or deliver a new product. Refunds will be returned in the same way payment was made. Refunds typically take 24-72 hours. We are available to help you with any issue that may arise.
We take your privacy seriously and will take all measures to protect your personal information. Any personal information received will only be used to fill your order.